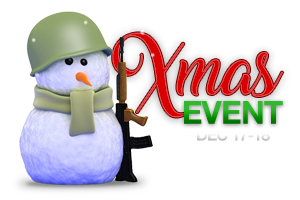 CHRISTMAS EVENT!
December 17-18, 19:00 - 22:00 GMT+1
Yep, it's that time of the year again.

Get ready to throw those crackers and whatnot and kill some elves with christmas hats!

Timetable:
- 19:00

Panzer War

- UJE Xmas Room & UJE Cartoon Panzer

- 19:30

Shotgun War

- Panzerwar & UJE xmastown

- 20:00

LMS

- UJE Forest Panzer, Madbunker, UJE Cave Panzer & UJE Jungle Panzer

- 20:30

Sniper War

- UJE Bunker Sniper (Christmas) & UJE Warzone

- 21:00

SW NQ

- Adlernest, Beach Invasion

- 21:30

Knife War

- ET_Tower & Desert Duel
---
Well done moo. Looking forward to kick you arse in Warbell.
---
Posts: 761
Joined: Fri Apr 18, 2014 20:31
A cow will never beat the fish species!! prepare your inevitable doom!
I eat cowz for a living.
---
i'm there sunday maybe 15 minutes later (and drunk) its ajax - psv so yeah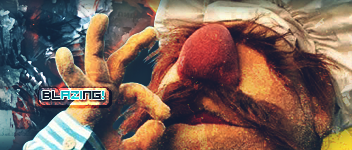 thanks diamond:)
---
i mibbe connect!
"Some people believe football is a matter of life and death.
I am very disappointed with that attitude.
I can assure you it is much, much more important than that."
---
LMS ftw!

---
Return to News & Announcements
Who is online
Users browsing this forum: No registered users and 1 guest