Posts: 149
Joined: Mon Mar 26, 2007 0:00
Location: France
Guys i will be off for a while.. I really need to concentrate on my life. I am sorry i just came back but things turned out that way.
Millions of hugs..,, and i am sorry. I am going to miss you so much..





.p.s. for the PS t shirts i left you my e mail contact me there pls..... so i can send you the finals next week when its done.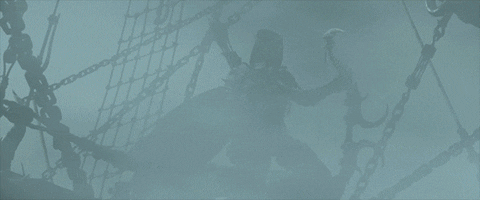 ---
NO come back early Lady CU

---
Who is online
Users browsing this forum: No registered users and 3 guests