Hi guys im also back again on this Server,
Some one will know me from you -> im a "regular" Player.
To myself:
im Basti -> 18 years old and from Germany
ET is 1 of my favourite Hobbies, but i meet also my Friends.
I know our Community because badbad -> we visit us sometimes other server, and then i search your tack via Trackbase and see your own server (if i remember right).
So i start to play there until 30k xp and then i stopped that again (privat reasons and buisness little)
April/Mai 2018 i think i was first time back on the server, and have a lot of fun with all Members and visitors.
My Names there are: effect* or Lucius* (im switch because like both) ->maybe i will stay on Lucius but idk

Thats all from me, See ya on server and Good Night

---
Posts: 149
Joined: Mon Mar 26, 2007 0:00
Location: France
Hello *
Lucius
Effect
*!
Welcome back on the server

More people more fun!
See you there!!!
p.s. sorry i wrote your 2 names together but as you cant chose a name i pick the one i like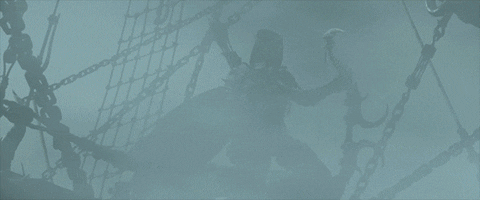 ---
Posts: 359
Joined: Wed Aug 26, 2015 18:05
Glad to have you onboard again!
Badbad brings all the boys to our yard

//Dr Zoidberg
---
Aloha Effect. We are happy that you'r back.


See you on the server soon

Maybe even Cow gonna celebrate and will play once... nah, impossible



---
Posts: 1246
Joined: Fri Jan 29, 2010 1:00
Location: Belgium, ps#5
Welcome back!
Pom
pi
dom
:)
te
K
no
Dont drink and drive, just smoke and fly !
---
Xulux wrote:Maybe even Cow gonna celebrate and will play once... nah, impossible


---
HI welcome back,


nice to see you on serv


---
Wb m8

---
Welcome back to the animal farm. May Moo be your guide.
---
Who is online
Users browsing this forum: No registered users and 2 guests