Hello Folks!
I just made map for you

No objective here, only fragging , so have fun

Here is pk3 file:
http://s000.tinyupload.com/download.php ... 2735254223
(cant upload file on our site dunno why..)
just put file in your /etmain, open et, write in console /map fragfiesta_ps
and tell me what yuou think, cause its better to test it before (if?) we play it on server

sound you can hear is comming from secret room

But its not that easy to get here

Last edited by
Kuna
on Sun Aug 26, 2018 13:36, edited 1 time in total.
---




Great Job Kunasweeets !!




I already know all the map

letting the others discover it ...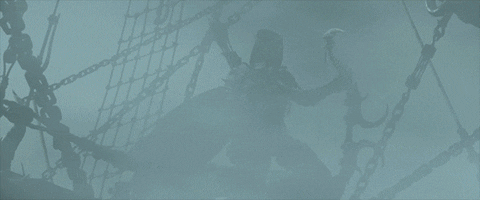 ---

nice, I wish the ground was leveled but overall it looks fun.
---
how do you get in the secret room? I'm too stupid
---
thats why it is secret room

PS. follow music

---
HI
Nice work


i cant get to secret room omg

---

Rly guys? You can't?

I figured it out before Kuna tell me the actual emplacement, when he told me i already have sent him screenshot i was in

....
I ll tell you a hint... i used the boxes to jump.... but where and how i can't tell you

i have tried all boxes on the map trust me...
Muahhahahaha

p.s.
i figured out that there is another more direct way but i have not seen the obvious ... omg i love making the things harder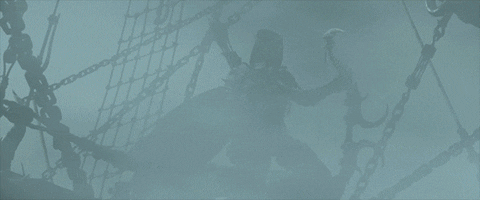 ---
Cmon guys, just tell us already

---
Polaris wrote:Cmon guys, just tell us already
Hehe put the map in the rotation and i ll show you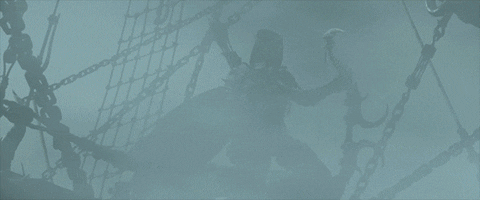 ---
Polaris wrote:Cmon guys, just tell us already
/noclip ?
---
deep wrote:

Polaris wrote:Cmon guys, just tell us already

/noclip ?
shh

thats the same idea as i did on primesquadron_b2's secret room

---
Kuna'''s map tested today on server in real conditions =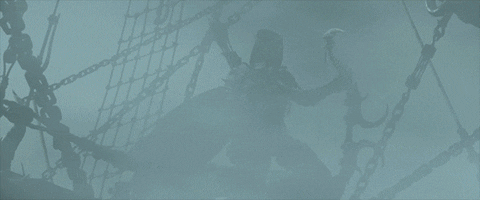 ---
Very cool map, it looks super fun, congrats Kuna

---
+rep
it is a nice map but only there is ammo pack on left side of the allies
maybe a medic packs on the otherside (allies) then its equal

but its a nice frag map !!
---
Return to Enemy Territory Talk
Who is online
Users browsing this forum: No registered users and 1 guest